More than 1,000 Baltimore, Maryland residents gave thousands of hours of volunteer power to clean up about $20 million in damages. One of our first thoughts was "We can provide that sort of volunteer power on our new platform because so many people can come at once!"
We've helped families whose farms or homes have been demolished by tornadoes.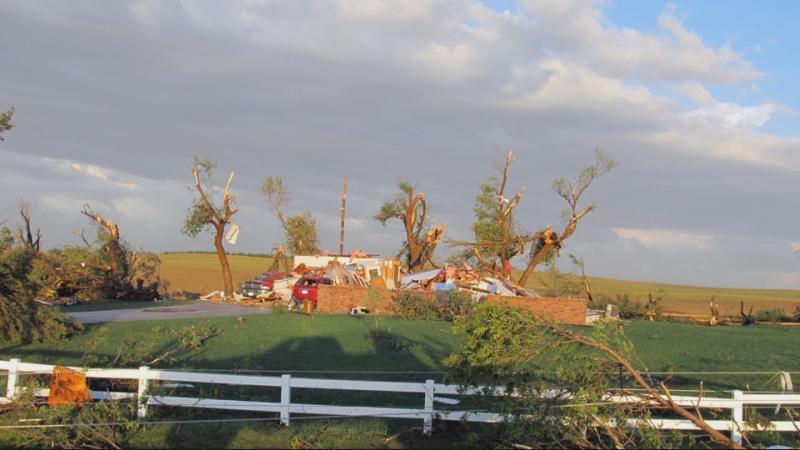 And we've provided hundreds of hours of volunteer power to schools, community organizations, and individuals over one or two days.
And we've done some pretty cool art projects – as well as marketing, event planning and public speaking!
But what's better than offering a community 100 hours of service over a weekend? Offering 10,000 hours of service! (Duh)
#Adventure2016 is our first adventure-styled platform that aims to provide thousands of hours to communities around the US each week (for 12 weeks!)
We can spread love one community at a time. We can help pick up after disaster strikes. We can help healing begin. And we can simply go and be. With others. As they move toward a better future.