Howdy, Partner!
Any charity along our route is eligible to receive volunteer service – we provide 1,000+ hours each week. We also partner with charities to throw fundraiser parties, both for the supplies to do the service work and to benefit the charity's work in the community.
Here are a few folks we've worked with in the past.*
A Few Charities
A Few Sponsors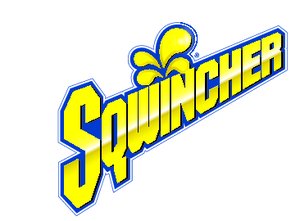 *This is not a comprehensive list of a few organizations we have volunteered for, or have been sponsored for a meal, a place to sleep, outdoor equipment, or anything else. This does not mean that these organizations continue to endorse us or maintain a relationship. We have also been sponsored by and worked with hundreds of churches and religious organizations around the world. We can't thank them enough!  We are working to complete a database of community churches and organizations that are willing to help others help local individuals and causes. We think the best way to thank them to is to aid and amplify their work!